By giving your people secure access to their business-critical apps from anywhere, Cameyo helps make Remote Work, work.
Cameyo Makes Remote Work, Work for You
COVID-19 dramatically accelerated the adoption of remote work, but working from home is here to stay and will outlast this outbreak.  It is critical that you weigh your options and determine if VPNs truly solve the security, user experience, and productivity issues of your new remote workforce. Cameyo provides your employees with seamless access to all of the business-critical applications they need to be productive, no matter what devices they are on and without VPNs – all while protecting your people and your business continuity. 

"Without Cameyo, we would have lost our entire business," said Mr. Quinn. "Even though we're still working on getting the rest of our students back, we wouldn't have been able to offer the online program at all without Cameyo's platform. Cameyo literally saved my business."
Jeffrey Quinn, Principal and Founder of Frontrunner Learning Centres. 
Trusted by hundreds of customers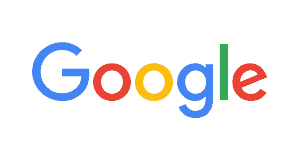 Cloud Native
A built-for-the-cloud service that runs in any environment – cloud, hybrid, or on-premise.
Multi-tenant platform leverages cloud savings with a per user subscription to prevent bill shock.
Built-in security features include HTTPS, single sign-on, separation of apps from the OS, and more.
Global Scalability
Elasticity and usage management enables dozens of users per instance for cost-effective scalability.
Cameyo was named a Gartner Cool Vendor and supports hundreds of organizations worldwide.
Cameyo Removes Digital Transformation Barriers
As your organization shifts to the cloud, you still need to provide your people with access to the critical legacy Windows applications they need to stay productive – even if those apps haven't been web-enabled. Virtual Desktop Infrastructure (VDI) and Desktop as a Service (DaaS) products are overkill – not to mention far too costly and complex – when providing virtual access to Windows applications on any device. Cameyo's virtual application delivery platform securely delivers any Windows application to any device from the browser. It is the only cloud-native platform that runs in any customer environment – cloud, multi-cloud, hybrid, or on-premises.
Empowering remote work. No VPN.
Securely deliver Windows and internal web apps to remote workers without the need for VPNs.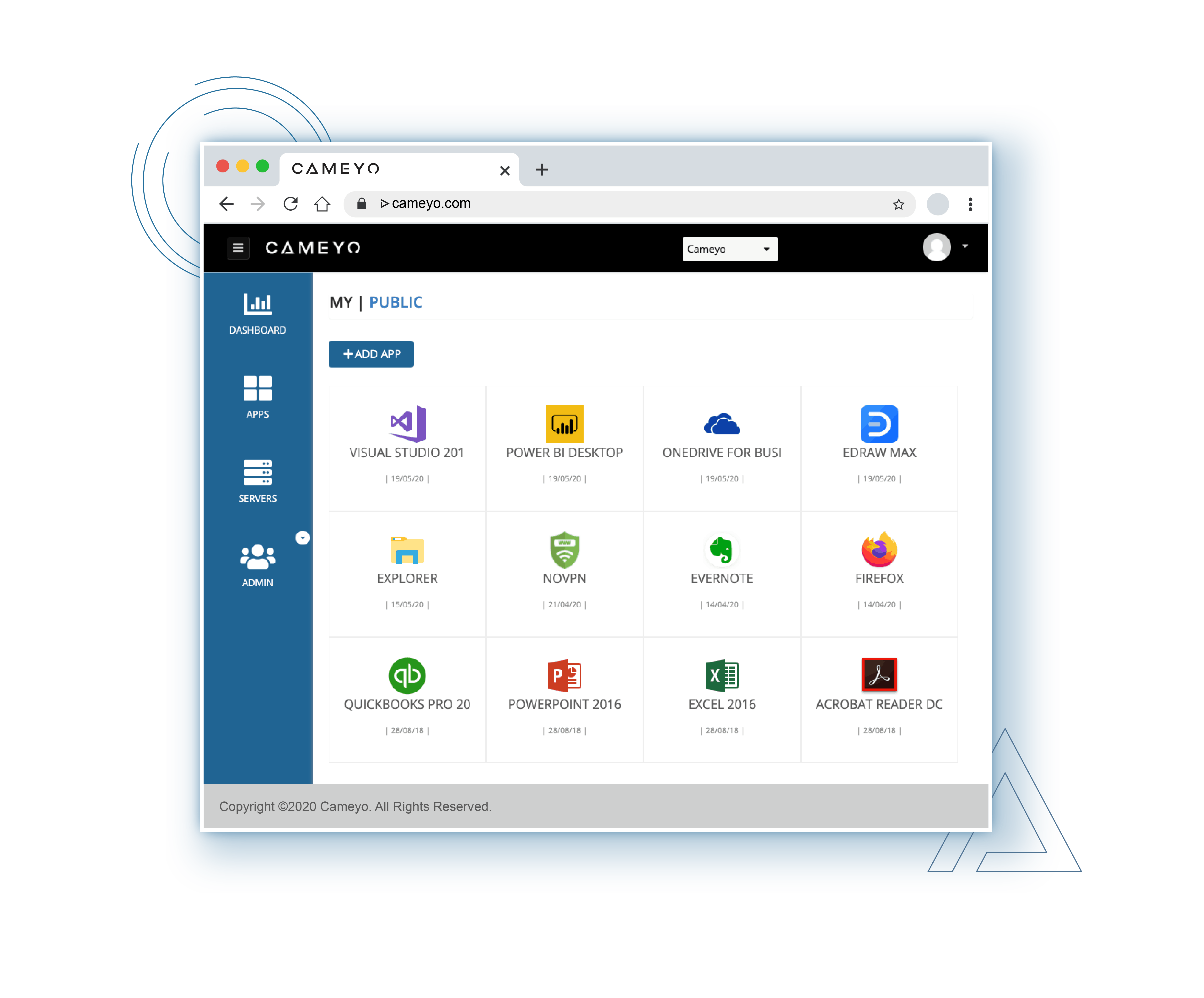 The ultimate in flexibility.
Run Cameyo as a fully hosted service or install Cameyo in your cloud, hybrid or on-premises environment for ultimate flexibility.     
Windows apps from the browser.
Securely deliver legacy Windows apps to any device from an HTML5 browser. Your software runs natively as a cloud instance or on your own server for a superior end user experience.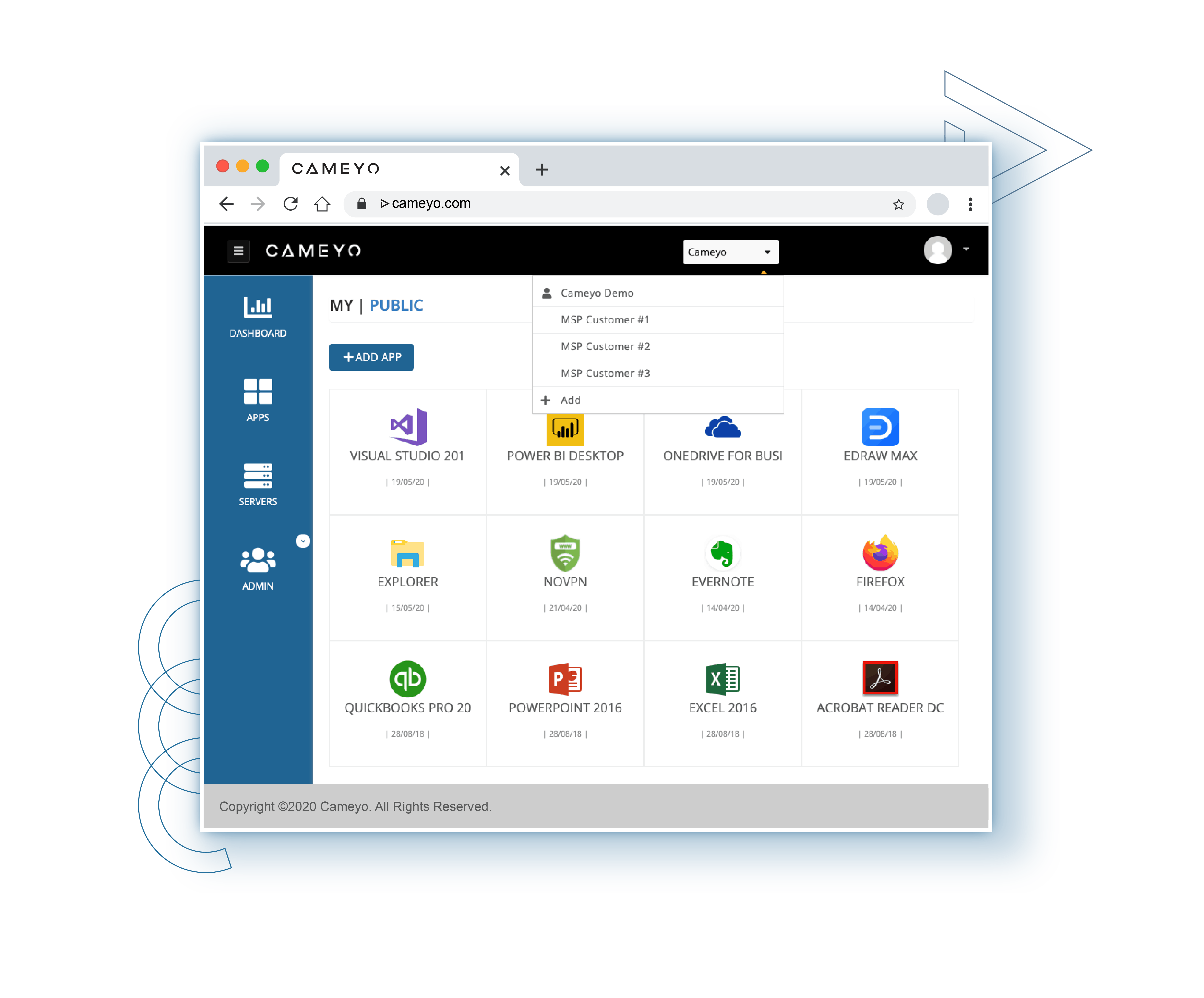 Delivering value for MSPs.
Manage all customers from a single pane of glass, deliver seamless software updates to eliminate on-site visits, and provide simplified billing with a single SKU.
Web enable your software with zero development.
Independent Software Vendors (ISVs) use Cameyo to deliver their software as a service – without any redevelopment costs – and offer instant free trials from their websites.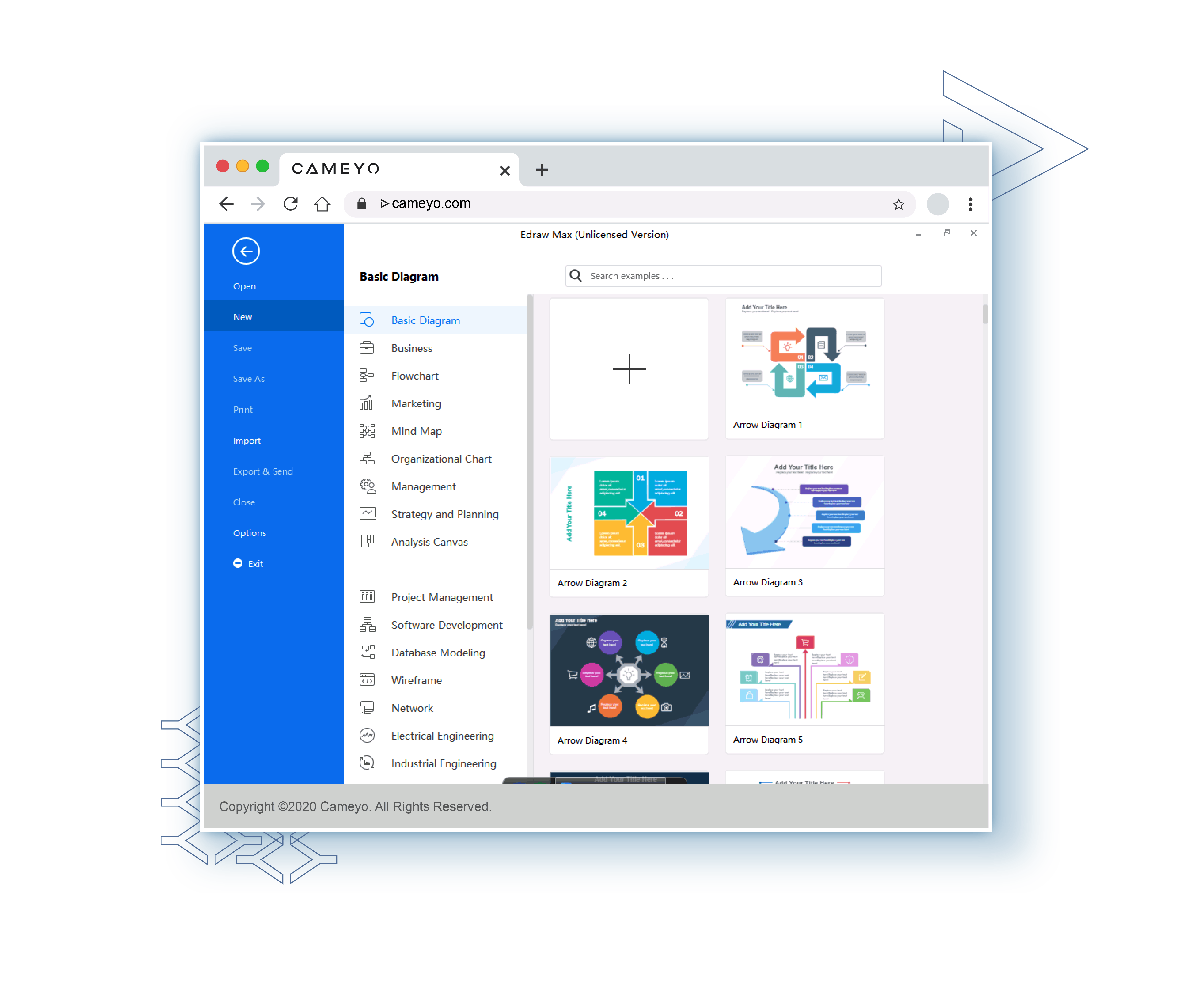 Integration with popular apps






Cameyo has several unique features that make it different from other vendors in the space. Applications can be run on local devices that run Windows or HTML5 browsers with no agents or plugins.
Michael Silver – VP Distinguished Analyst, Gartner
See for yourself. Try Cameyo for free!
Start your free trial today.
No software to download or install, and no credit card required.