Cameyo Analytics
The first real-time monitoring and analytics solution to utilize Artificial Intelligence (AI) to proactively optimize your Virtual Application Delivery environment and end-user experience – all while reducing cost by at least 50%.
Start Free Trial
Schedule a Demo
Reduce Server & Usage Costs by at Least 50% While Optimizing the User Experience
Cameyo Analytics provides an end-to-end view of your Virtual Application Delivery environment, and the platform's new AI helps optimize your cloud and on-premises environments. This helps ensure your people always have the best, most productive experience with virtual apps while also reducing cost and complexity by optimizing infrastructure utilization in the background. 
Actionable Intelligence
More than just real-time insight – Cameyo Analytics provides actionable intelligence that can be easily implemented. This simplifies the optimization of your infrastructure, creating greater efficiency and reducing costs.


Proactive Issue Remediation
Cameyo Analytics gives you the real-time data needed to proactively identify, troubleshoot, and remediate problems before they become issues that impact your employees' experience and productivity. 
"Cameyo's Virtual App Delivery platform already plays a critical role in enabling our Digital Workplace strategy by removing the legacy application roadblocks that were preventing widespread Chrome adoption here at Sanmina. Now with Cameyo Analytics, we get a whole new level of real-time monitoring, alerts, and actionable intelligence that will enable us to continually optimize our Digital Workspace."
– Mario Zúñiga, IT Director, Digital Workplace at Sanmina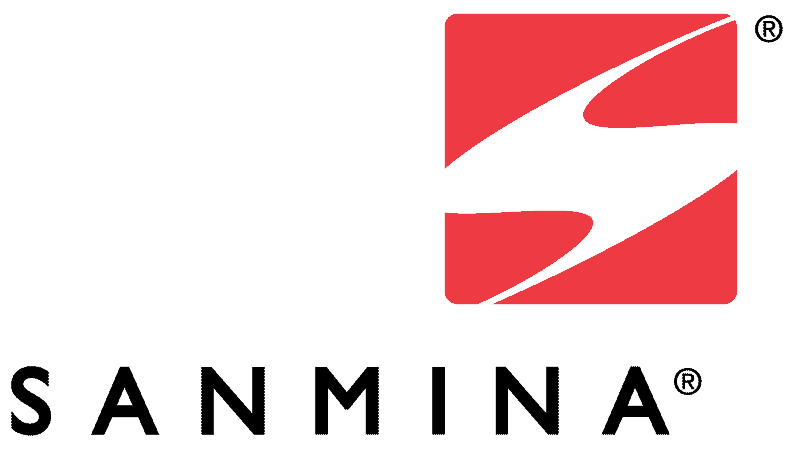 "Cameyo's AI-driven monitoring and analytics identifies issues and proactively acts upon that data to constantly optimize cost within an organization's Virtual Application Delivery environment. Especially as more organizations shift from Virtual Desktops to Virtual App Delivery, Cameyo's AI is helping them boost confidence during the transition by automating away the complexity traditionally associated with VDI and DaaS."
– Mark Bowker, Senior Analyst at Enterprise Strategy Group (ESG)
See for yourself. Try Cameyo for free.
Start your free trial today. No software to download or install. No credit card required.