Cameyo is a Google Chrome Enterprise Remote Work Recommended Partner.
As organizations shift to remote work, VDI, DaaS and VPNs are straining to keep up, especially when using newer technologies like Chromebooks. Cameyo is the simplest and most secure way to deliver Windows and internal web applications to remote and on-site workers on any device, especially Chromebooks. 
Reduce Cost and Increase Productivity with Cameyo and Chromebooks
As your organization shifts to Chromebooks, you still need to provide your people with access to the critical legacy Windows applications that they need to stay productive – even if those apps haven't been web-enabled. Using expensive and complex Virtual Desktop Infrastructure (VDI) or traditional application virtualization products is overkill – not to mention far too costly and complex – when providing virtual access to applications on Chromebooks. Cameyo's virtual application delivery platform securely delivers any Windows application to Chromebooks – or any device – from the browser.
Deliver on the Promise of Chromebooks
Windows applications holding you back from moving to Chromebooks? Cameyo is the answer. Give users access to the full desktop version of any Windows app, from the browser.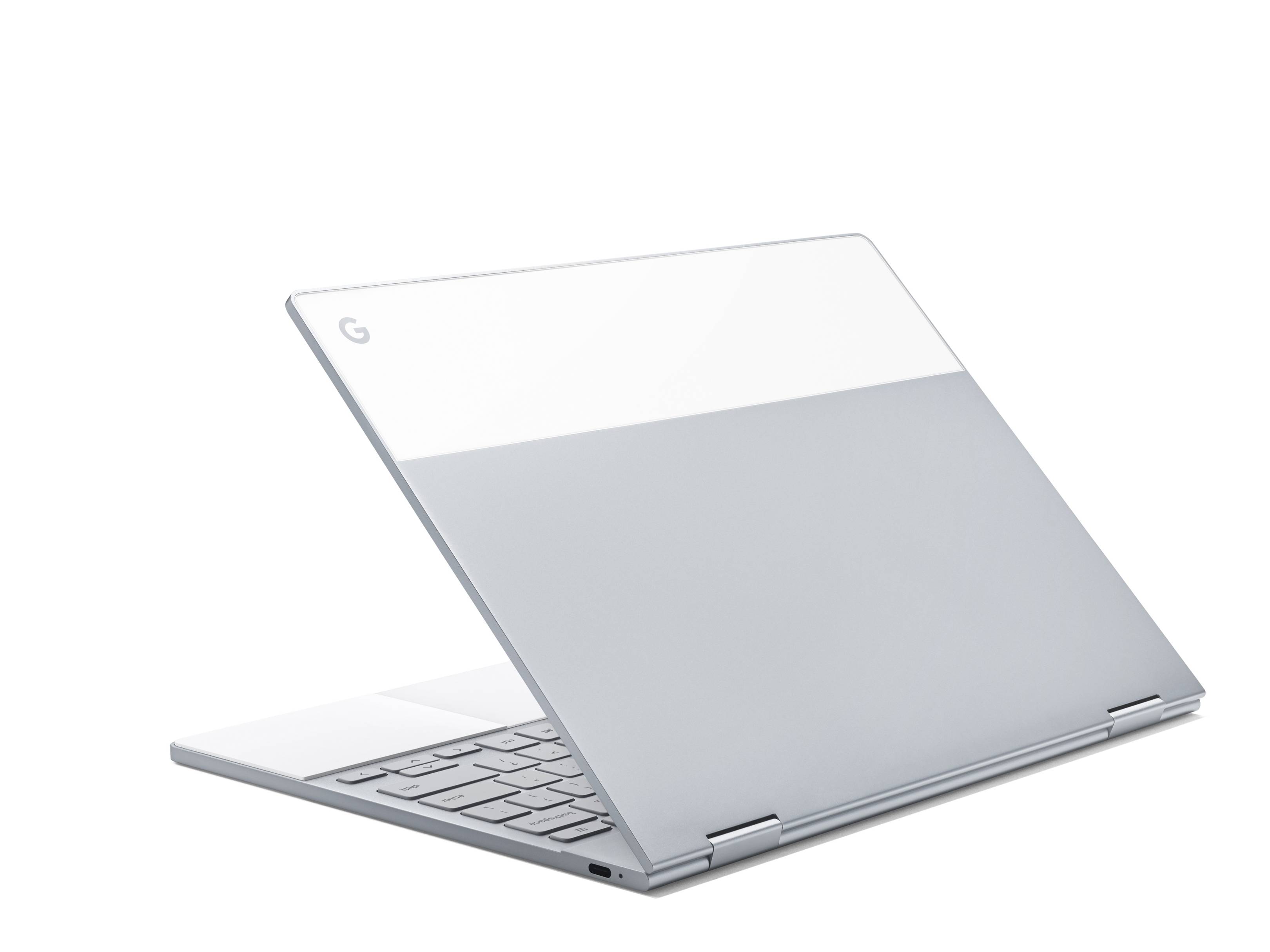 Designed to Work with Google
Cameyo is a Google Cloud Platform (GCP) and Chrome Enterprise partner. Our service seamlessly integrates with G Suite for single sign-on, permissions, cloud storage, printing and more.
You have the option to run Cameyo as a fully-hosted service, in your own cloud, in your on-premises environment, or as an application in your Google Cloud Platform account.

Economic Value of Cameyo and Chromebook
According to Google, organizations who implement Chromebooks save $5000 in Total Cost of Ownership over 3 years. These organizations maximize their savings by using Cameyo to run Windows apps on Chromebook giving them the ability provide every user with a Chromebook.
How does Cameyo give me the ability to run Windows apps on Chromebook?
With Cameyo, Windows software runs natively on a Cameyo server. You simply provide the user with a unique URL, which now has access to the application from an HTML5 browser.  Cameyo's cloud-native service runs on Google Cloud Platform and integrates seamlessly with G Suite for single sign-on, permissions, printing and more – making it the ideal service for Chromebook. 
How is Cameyo different than tools like CrossOver?
You can install any Windows application on Cameyo's fully hosted or self hosted server. You are not limited to apps that are in a database or accessed from a third-party portal. 
I want run Windows programs on my personal Chromebook. Can Cameyo help me?
At this time, we do not offer a personal license. 
See for yourself. Try Cameyo for free.
Start your free trial today. No software to download or install. No credit card required.