Simplifying & Securing Your Digital Workspace
A guide to evaluating VDI, DaaS and Virtual Application Delivery (VAD) to help you determine which solution best meets your needs

This white paper outlines key technical criteria to consider during your evaluation and provides two case studies of organizations that evaluated both Virtual Desktops and Virtual App Delivery solutions.
Free White Paper Download
Trusted by Customers Worldwide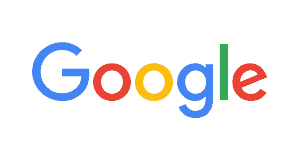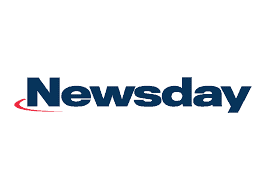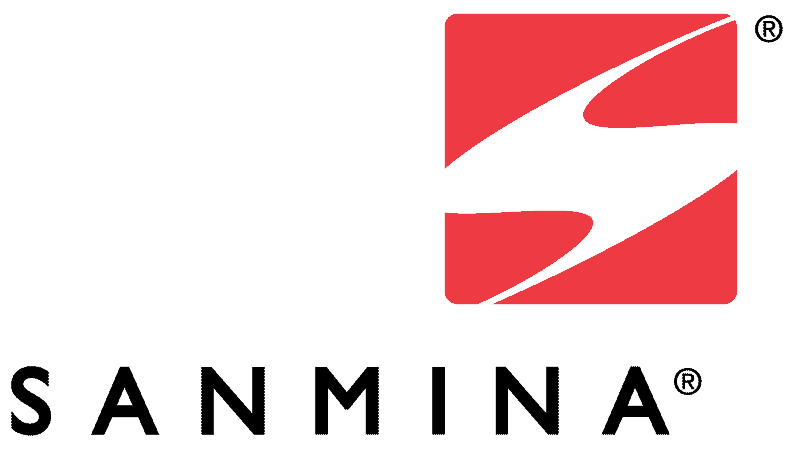 Cameyo: A More Secure Alternative to VDI/DaaS
Eliminate the security risks, cost, and complexity associated with VDI and DaaS deployments with Cameyo's ultra-secure, cost-effective, and simple virtual desktop alternative. Cameyo's cloud-native Virtual Application Delivery (VAD) platform provides seamless access to all your apps – Windows, SaaS, and internal web apps –  on any device so your people can be productive and secure from anywhere.