On-Demand Webinar: Zero Trust Security in the Cyberwarfare Age 
Get instant access to this roundtable conversation with four of the industry's top security experts from Google, Dito and Cameyo.
We discuss the current state of Zero Trust security and how to combat the explosion of ransomware and cyber attacks aimed at the remote & hybrid workforce.
Learn how to develop a Zero Trust security strategy to protect and secure your digital workspace, your people, and your business.







Trusted by Customers Worldwide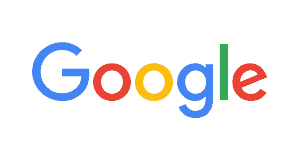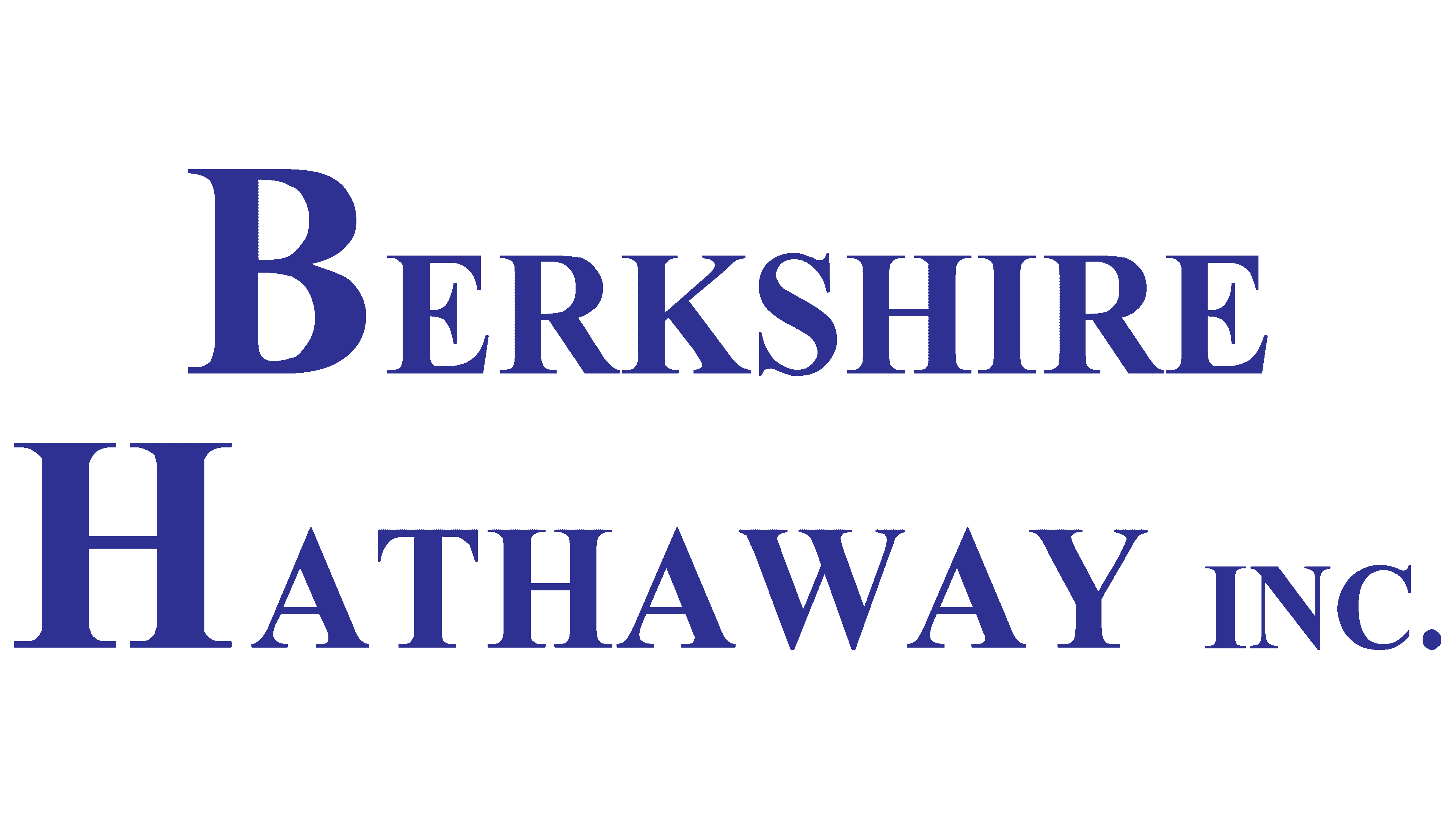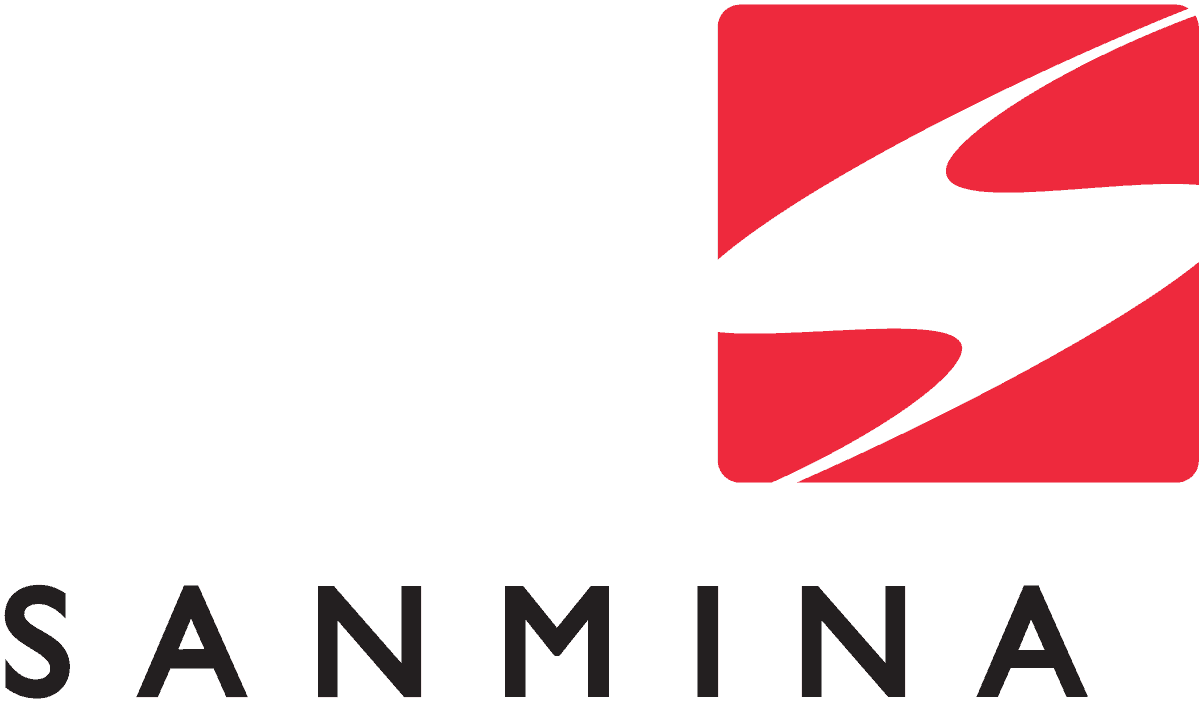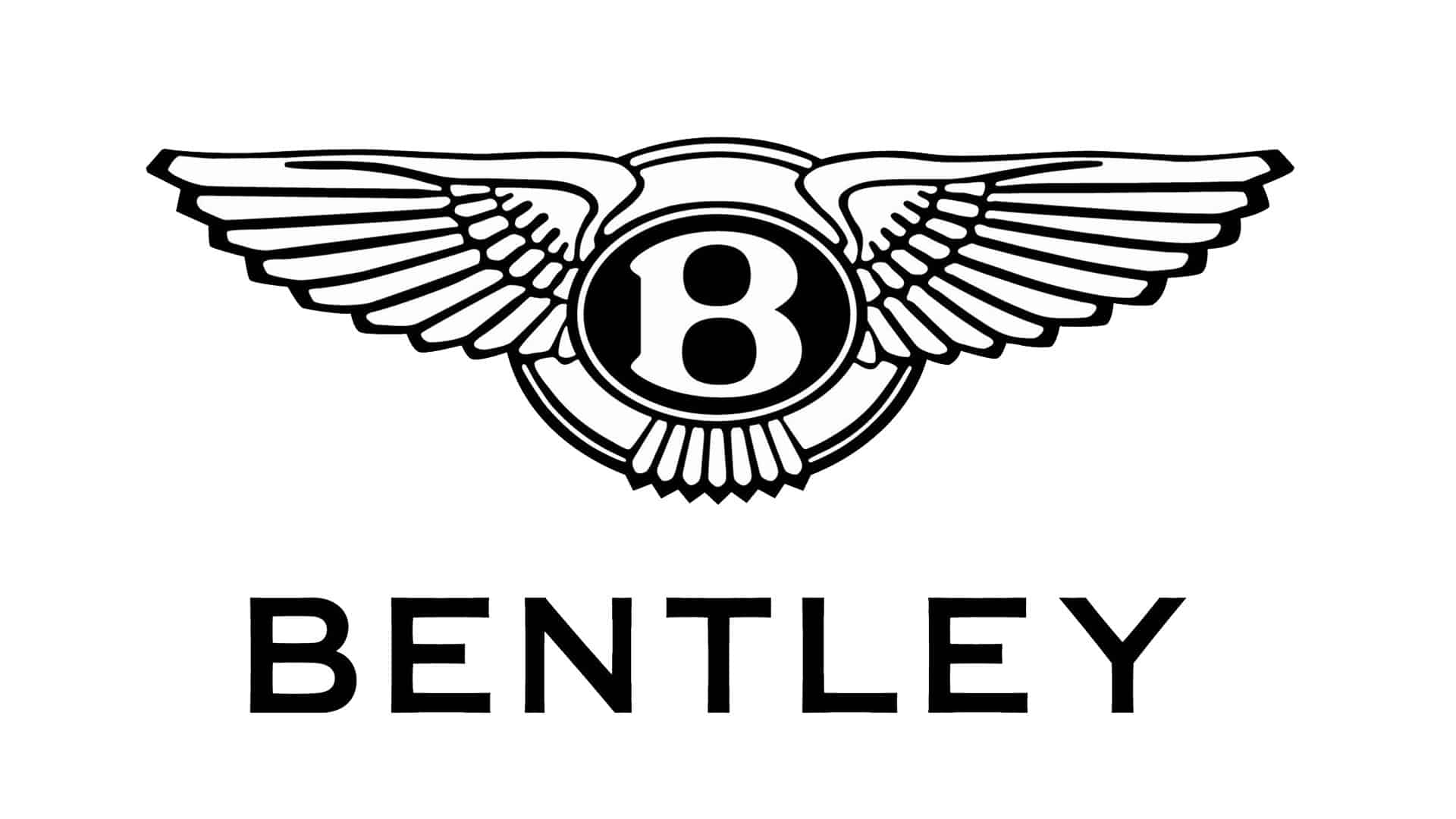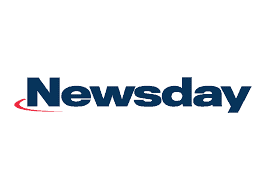 Cameyo: A More Secure VDI/DaaS Alternative
Eliminate the security risks, cost, and complexity associated with VDI and DaaS deployments with Cameyo's ultra-secure, cost-effective, and simple virtual desktop alternative. Cameyo's cloud-native Virtual Application Delivery (VAD) platform provides seamless access to all your apps – Windows, SaaS, and internal web apps –  on any device so your people can be productive and secure from anywhere.